Nigeria's new jersey was sold out minutes after its release as fans queued outside London's Niketown store in Oxford to make purchases.
Since its unveiling months ago, the jersey has earned rave reviews by football fans, hence the demand for it was high even before it was released.
Nike said it had received three million pre-orders for the shirt prior to its release on Friday morning.
The striped jersey and the training kit are now unavailable to buy on the Nike website.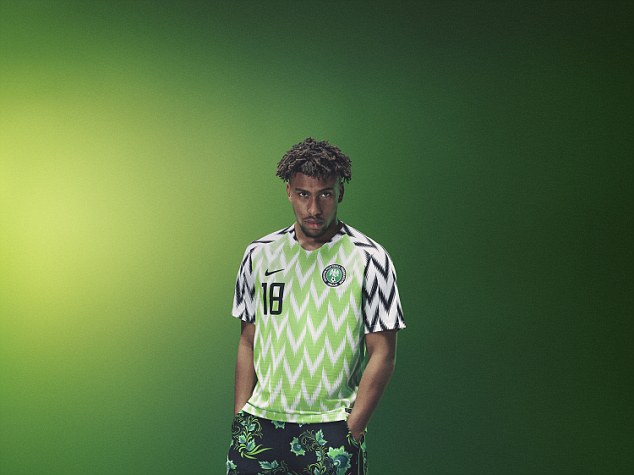 The kit went on sale in Nigeria on May 29 and hit the stores in other countries on June 1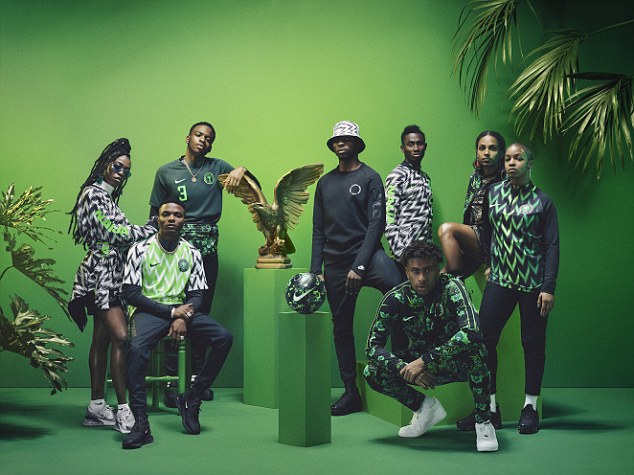 more than a hundred people queued outside the Nike shop, spilling to the street corner.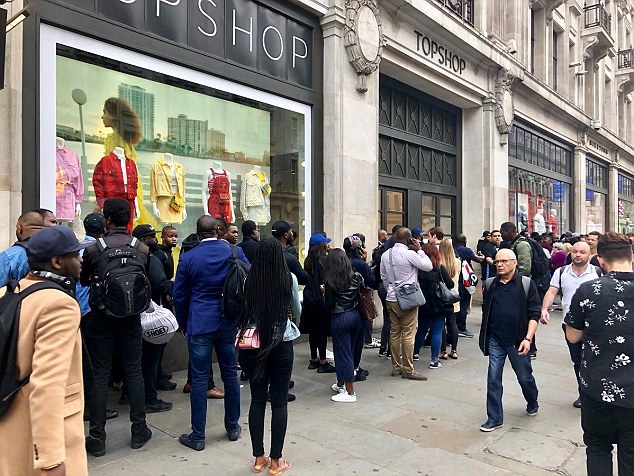 Fans will get a chance to see the kit as Nigeria face England in a friendly at Wembley on Saturday.
The Nigerian team will also play the Czech Republic in a final pre-World Cup friendly on Wednesday, June 6, after which the Eagles will fly into Russia on June 11.
They will play Croatia in their first match on June 16, trade tackles with Iceland in Volgograd on June 22 and take on Argentina four days later in the last game of Group D.
source: gst